Kuantan Port Consortium Sdn Bhd (Kuantan Port) is 60:40 owned by IJM Corporation Berhad and Beibu Gulf Holding (Hong Kong) Co. Ltd.
Established in 1974 under the Kuantan Port Authority, Kuantan Port has come a long way since its inception. With full operations commencing in 1984, it has emerged as the port of choice in the South China Sea region, steadily gaining prominence over the years. In 1998, Kuantan Port underwent privatisation to Kuantan Port Consortium Sdn Bhd.
After nearly four decades of successful operation, the ambitious idea to expand the port took shape in 2013. Fast forward to today, and Kuantan Port has transformed into two ports – Kuantan Port 1 and the New Deep-Water Terminal (NDWT), with the latter commencing its first phase of operation in 2018. Kuantan Port 1 boasts a maximum 12-metre draught, allowing it to accommodate vessels of up to 55,000 deadweight tonnes. It is equipped to handle various types of cargo, including containers, and has become a hub of versatility in port operations.
The New Deep-Water Terminal (NDWT), with its 16-metre depth, is a game-changer. Capable of accommodating vessels of up to 180,000 deadweight tonnes, three times larger than Kuantan Port 1. It primarily focuses on dry bulk and break-bulk cargoes in its first phase and is designed to operate with semi-automation, requiring minimal manpower compared to Kuantan Port 1.
Strategically positioned on the eastern seaboard of Peninsular Malaysia, right at the heart of the bustling petrochemical industry, Kuantan Port has emerged as a major force in the east coast region. The port is equipped with top-of-the-line facilities and services and boasts an extensive market outreach and a robust global shipping network. With these unparalleled resources, Kuantan Port is set to drive the rapid expansion of industrial and manufacturing activities in the dynamic East Coast Industrial Corridor.
As an IJM Company, we are guided by a set of core values in everything we do. These values form an integral part of our corporate culture, which is geared towards long-term success:
We act with integrity and professionalism in everything we do and with everyone we deal with, always delivering on our promise. 
We work, collaborate and succeed in unity, believing and trusting each other in pursuing our shared goals.
We embrace a philosophy of openness in acknowledging differences of opinions, cultures and contributions among all team members, treating all with respect.
We believe in continuous improvements, always exploring new ideas and promoting creative thinking.
We commit passionately to excel at all we do, constantly striving to push the limits and surpass standards of excellence at every opportunity.
We place our customers at the heart of everything we do, constantly delivering at the right time with high quality and great attitude.
We relentlessly rise to exceed customers' expectations with the IJM Mark of Excellence.
Meet our management team.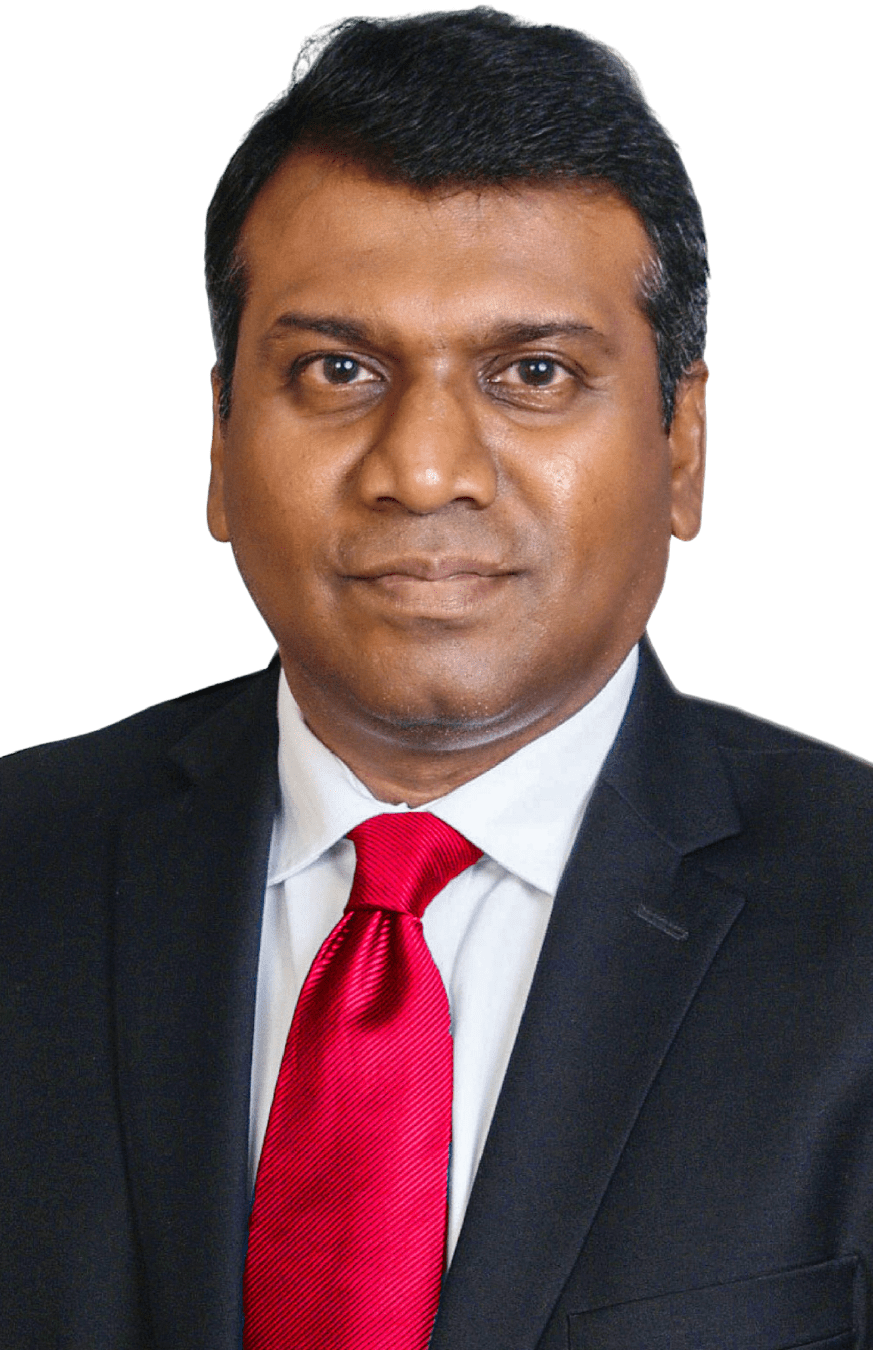 Vino Kumar Selvabalakrishnan
Vino Kumar Selvabalakrishnan was appointed as the Chief Executive Officer of Kuantan Port on 27 June 2022.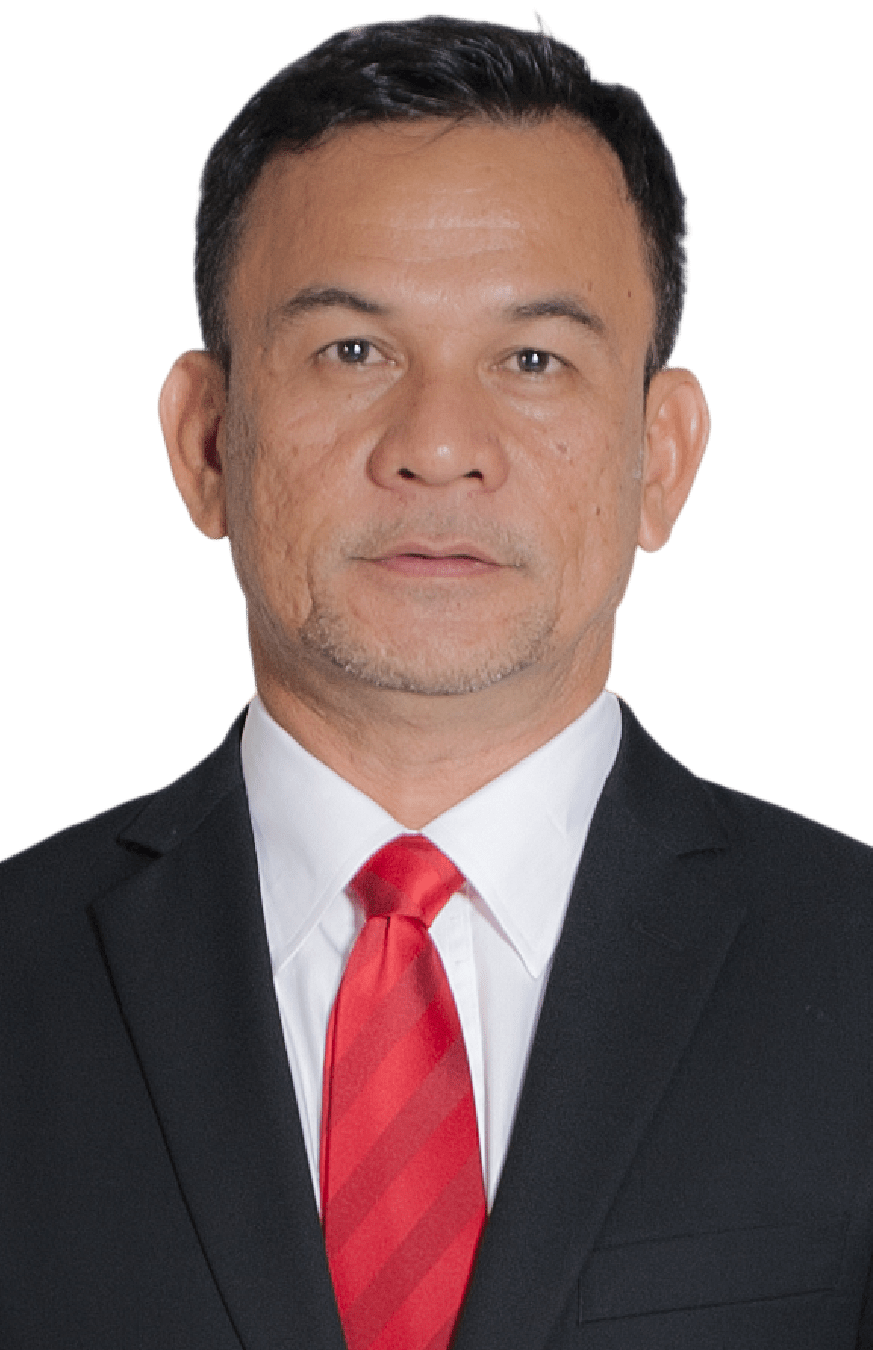 Mazlim Bin Husin was appointed as Chief Commercial Officer on 15 September 2022.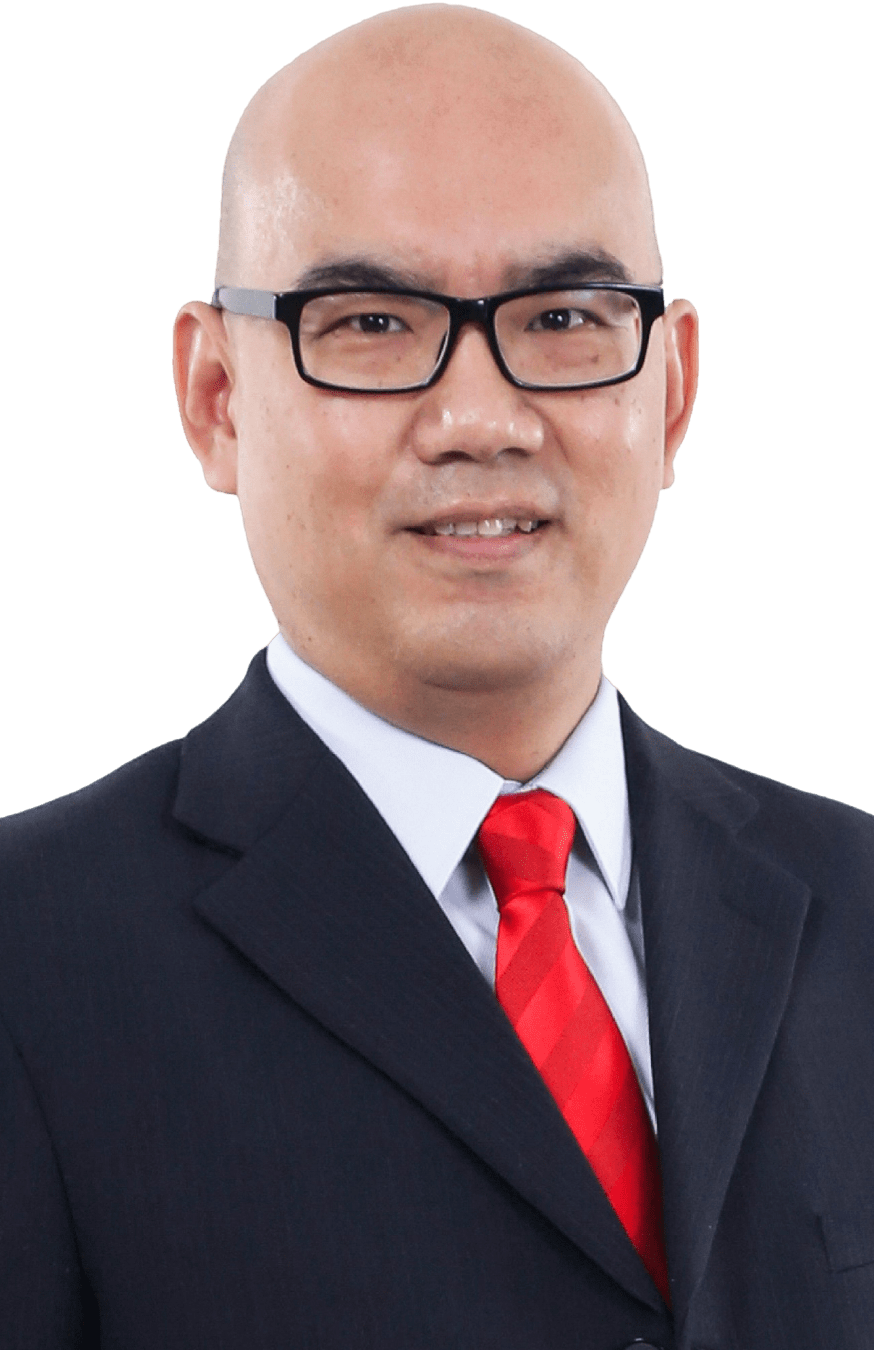 Chan Weng Yew was appointed General Manager of Finance on 1 October 2021 to strengthen the IJM Group's succession planning and leadership development framework.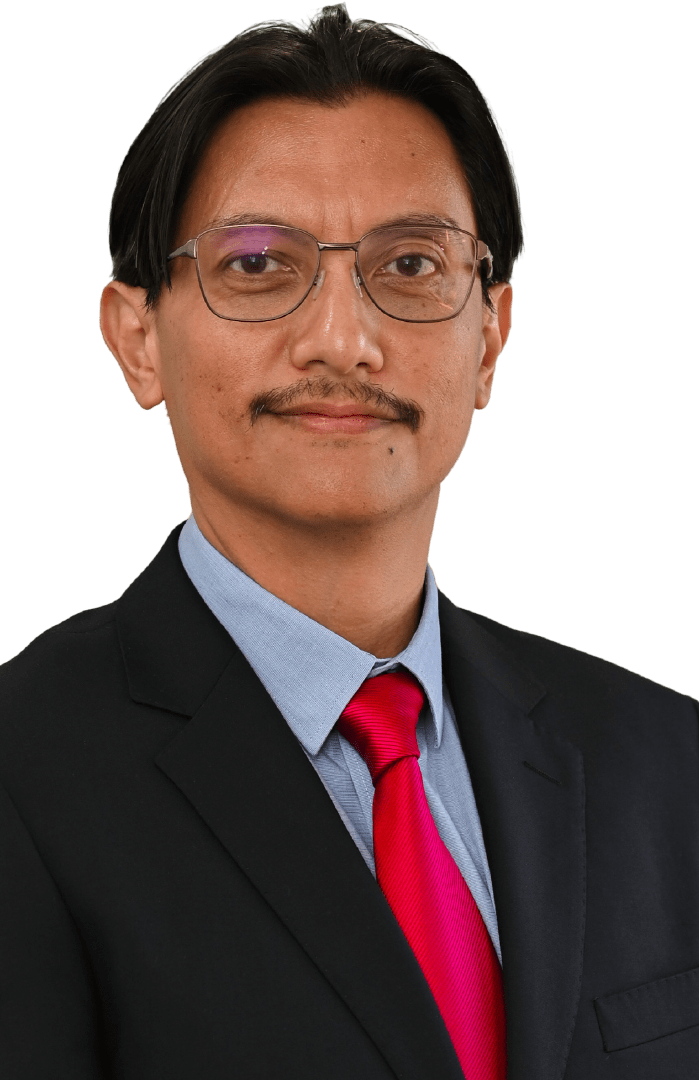 Wan Kamal Azlan Bin Wan Abu Bakar
General Manager Operations KP1
Wan Kamal Azlan Bin Wan Abu Bakar was appointed Assistant General Manager of Operations on 18 July 2022.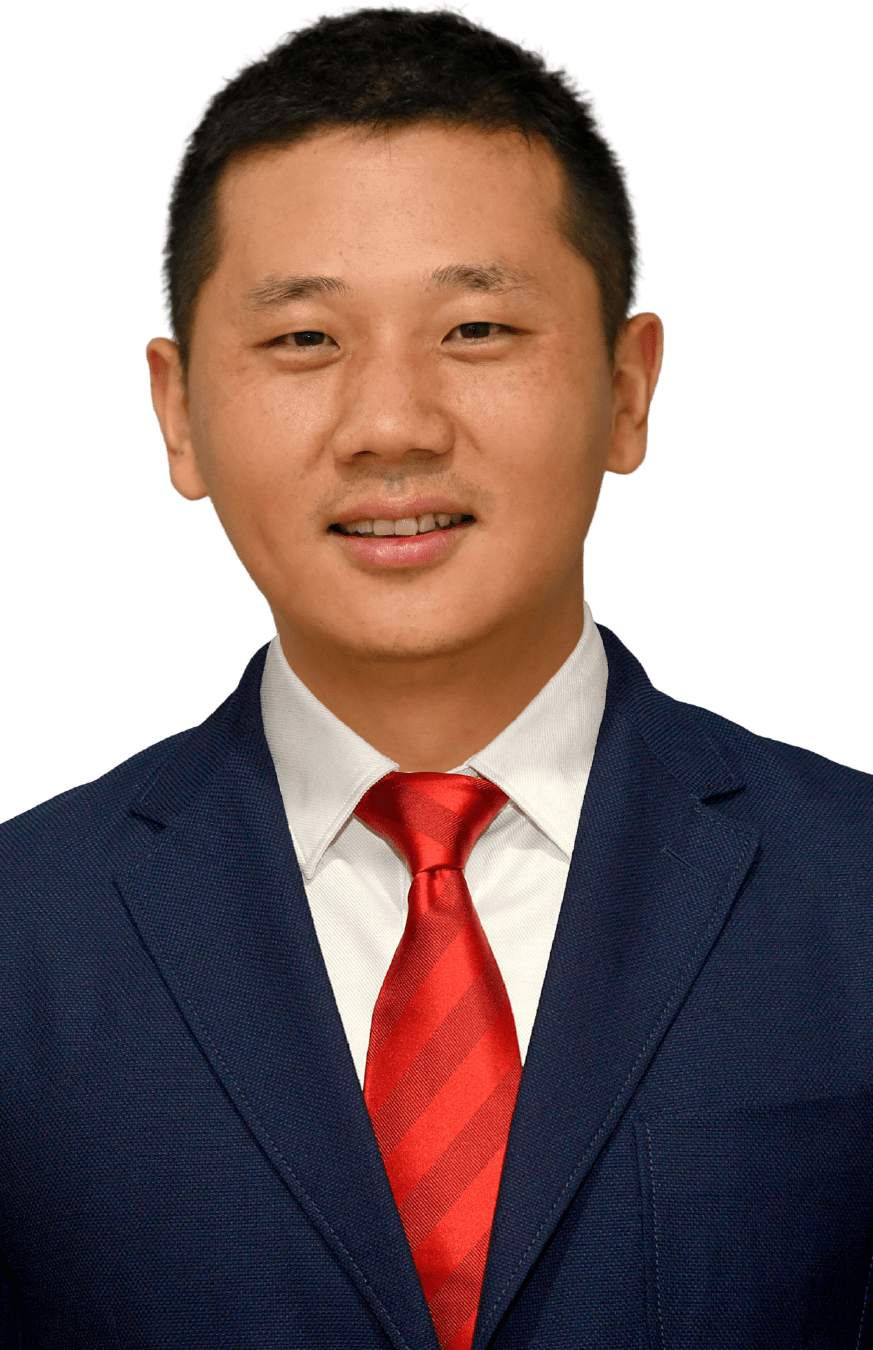 General Manager Operations KP2
Ye Jingtao (Ben) was appointed General Manager of Operations KP2 on 15 September 2022 to oversee the overall operation of the New Deep-Water Terminal.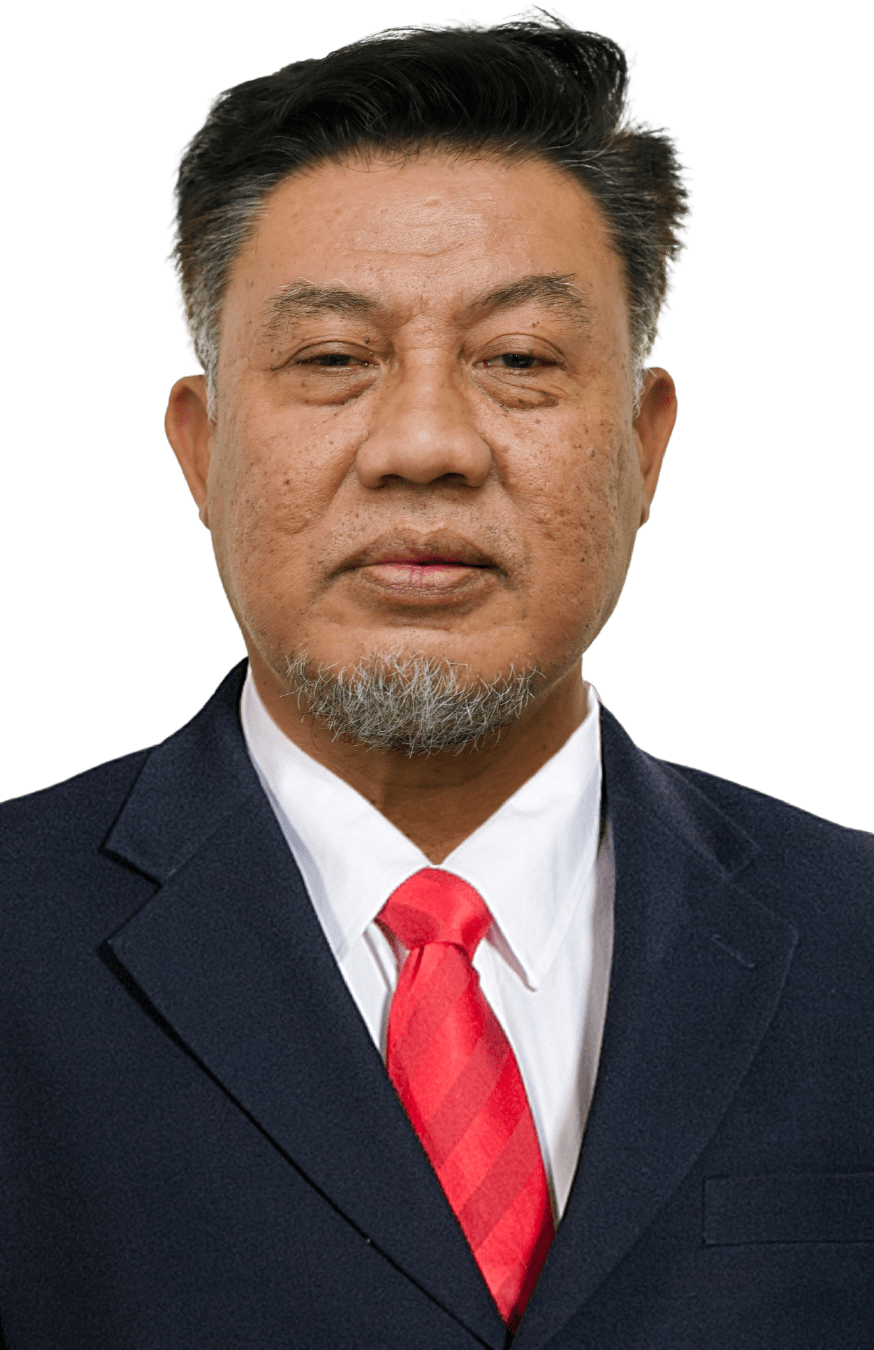 Assistant General Manager Infrastructure
Marzuki Bin Mat Saleh has been appointed Assistant General Manager of Infrastructure and is responsible for overseeing the Civil Engineering Department, Project Department, and Port Facilities Management Department.
Meet our head of department.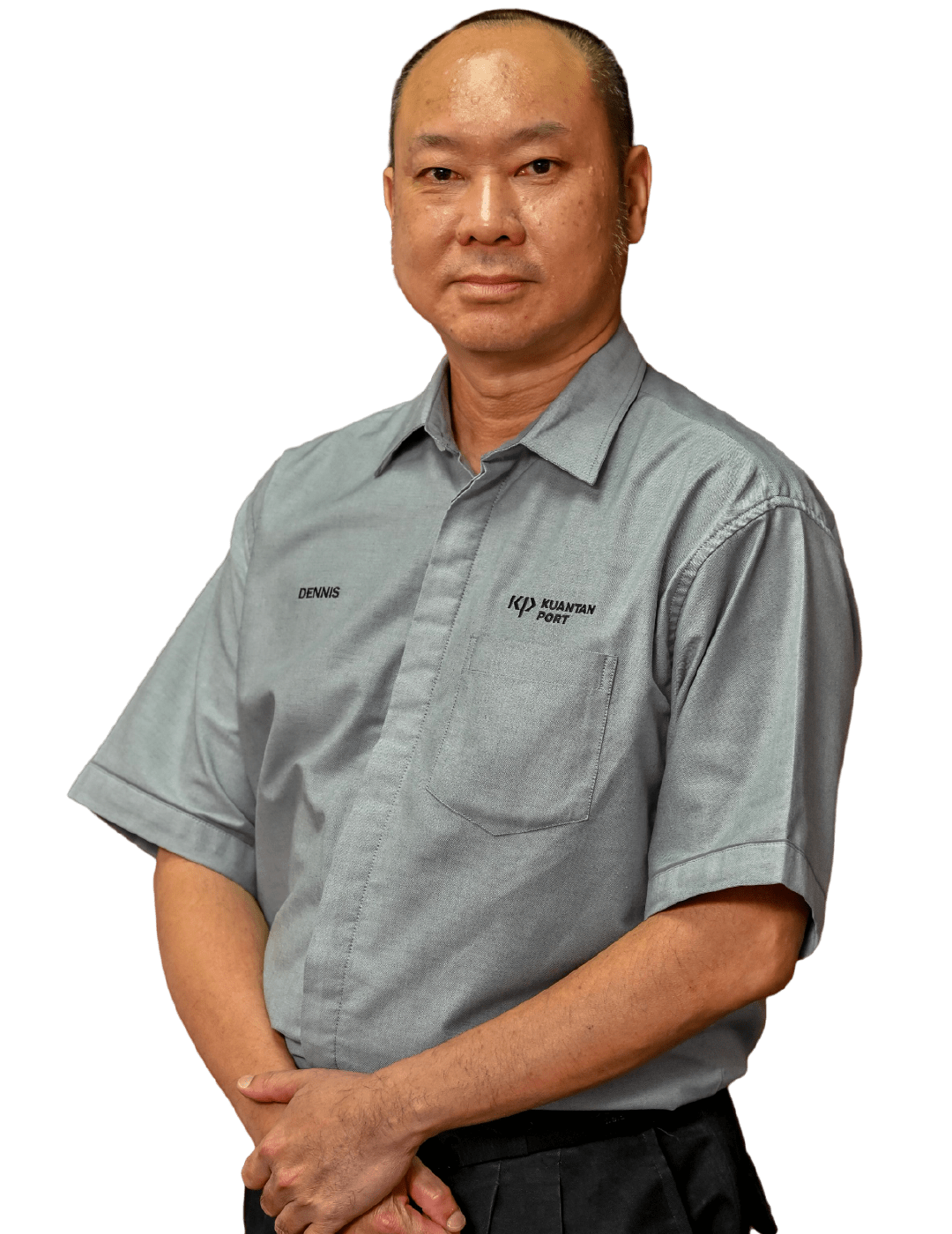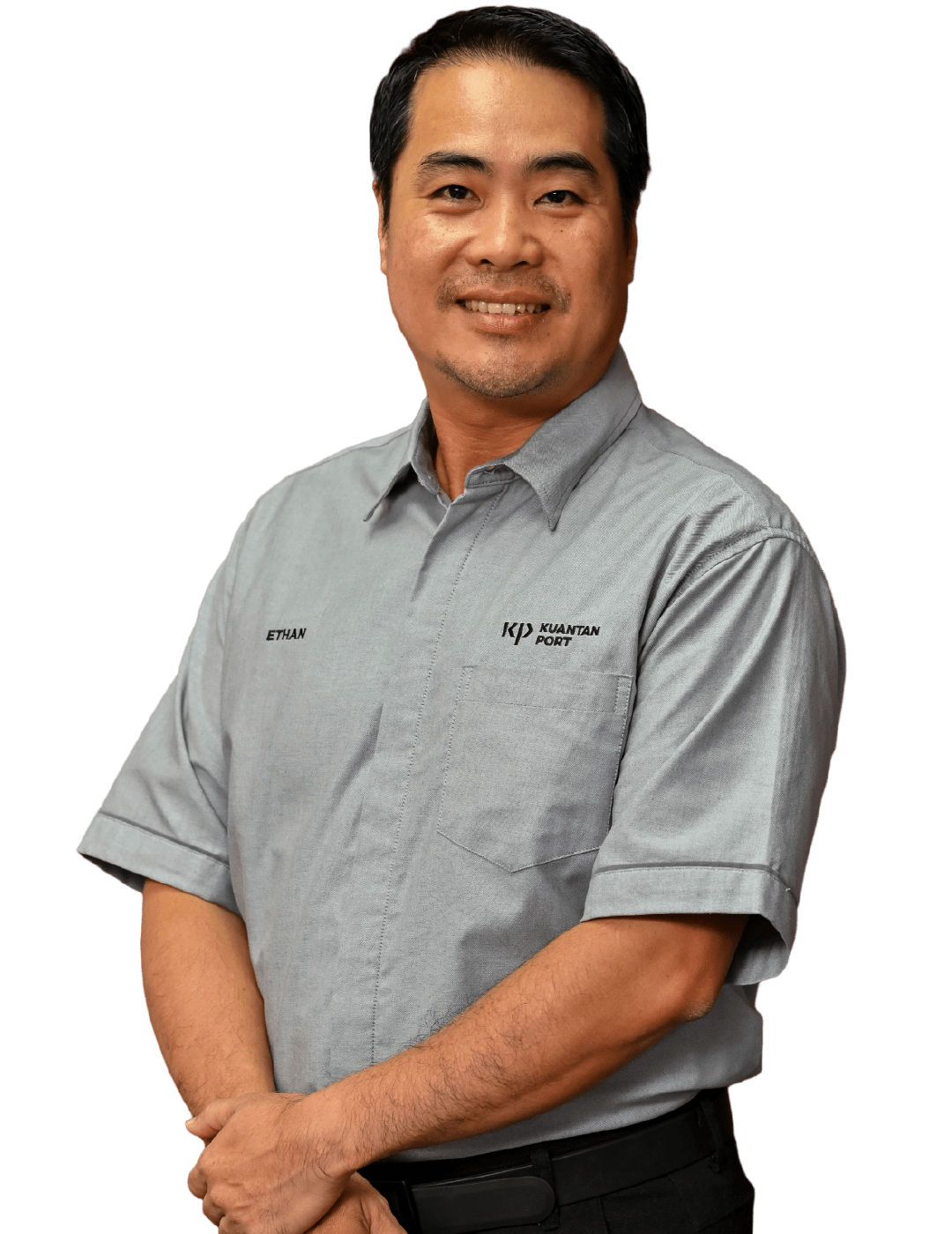 (MARKETING & CUSTOMER SERVICE)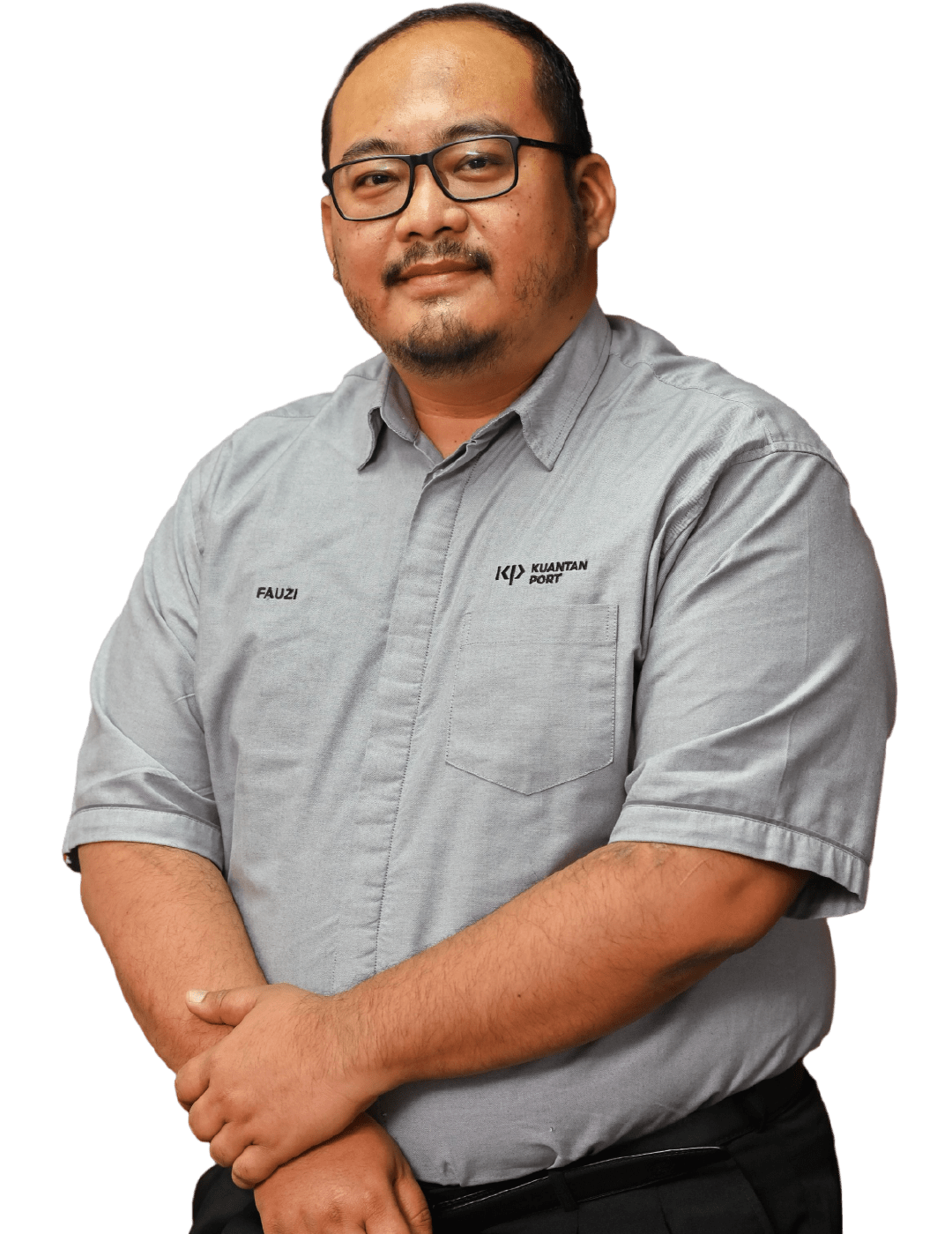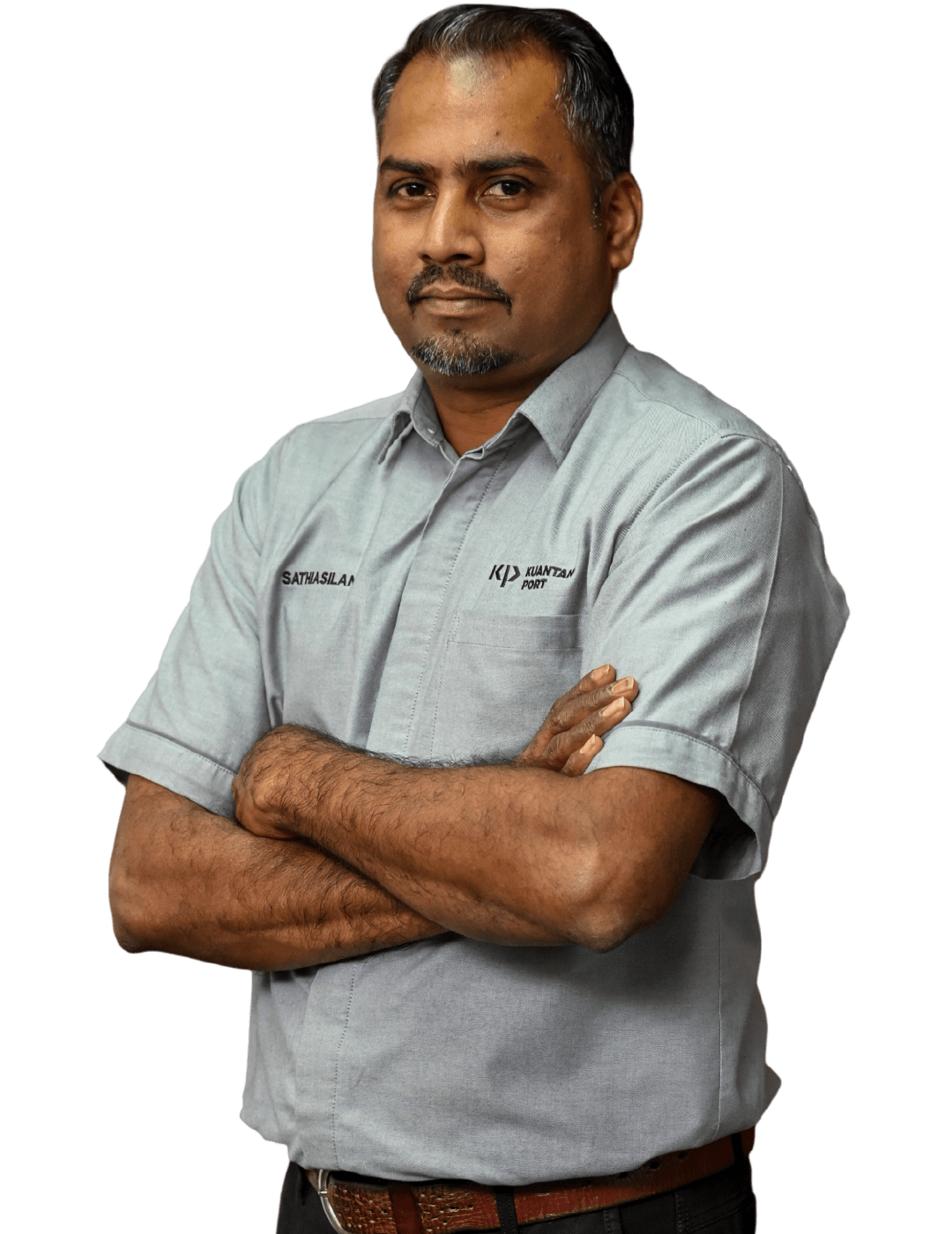 SATHIASILAN A/L PUNAMPALAM
(MAINTENANCE ENGINEERING)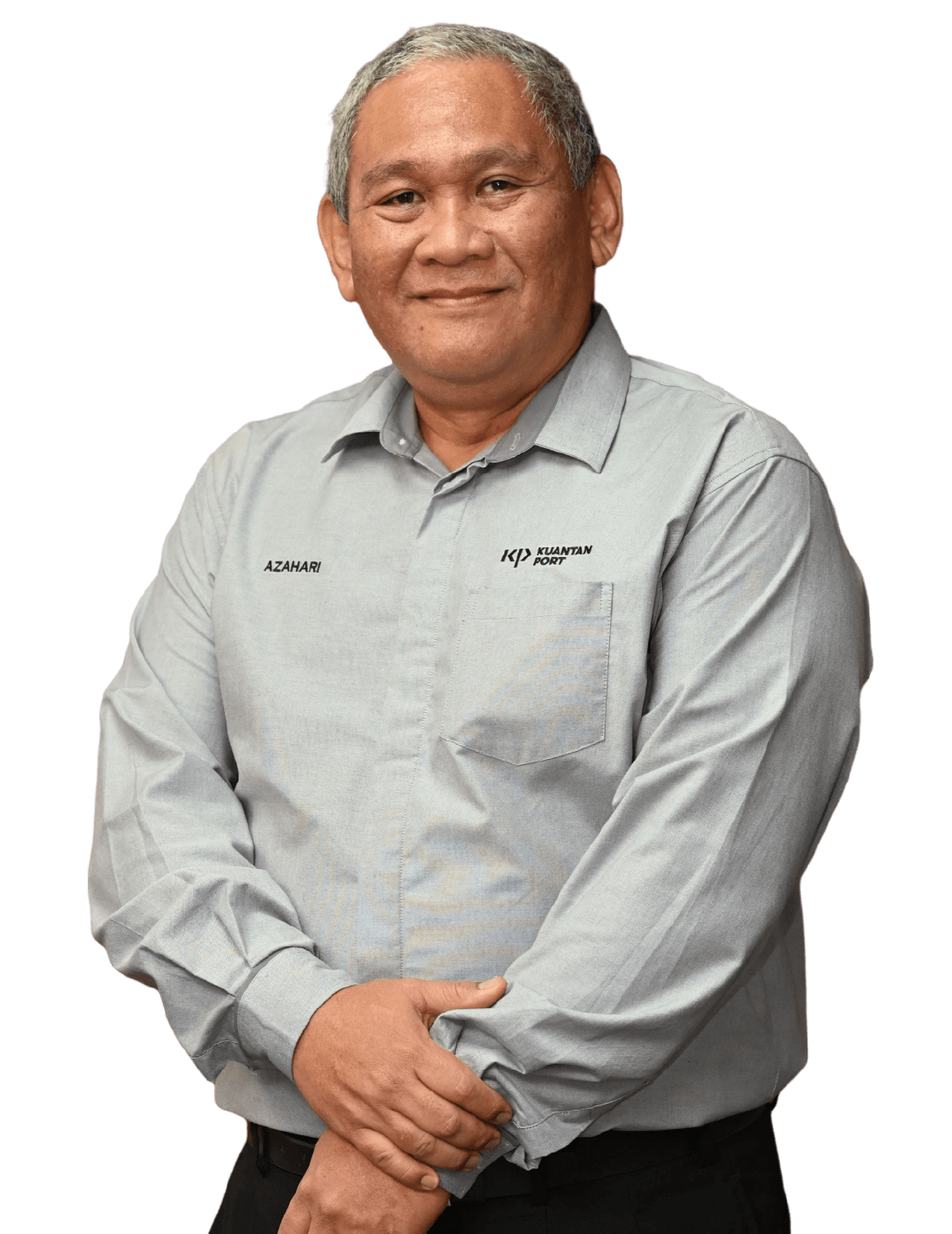 DATO' AZAHARI BIN MUHAMMAD YUSOF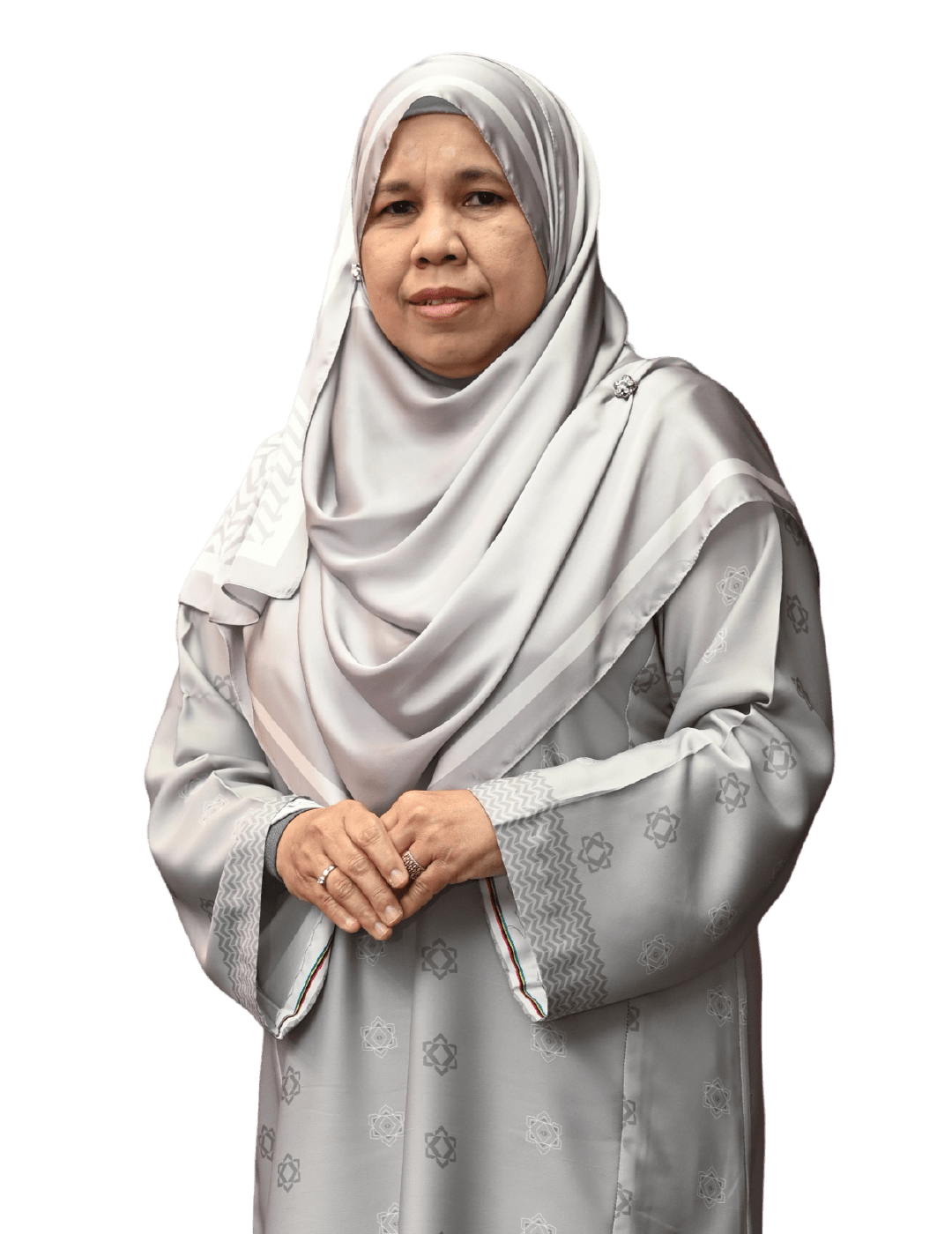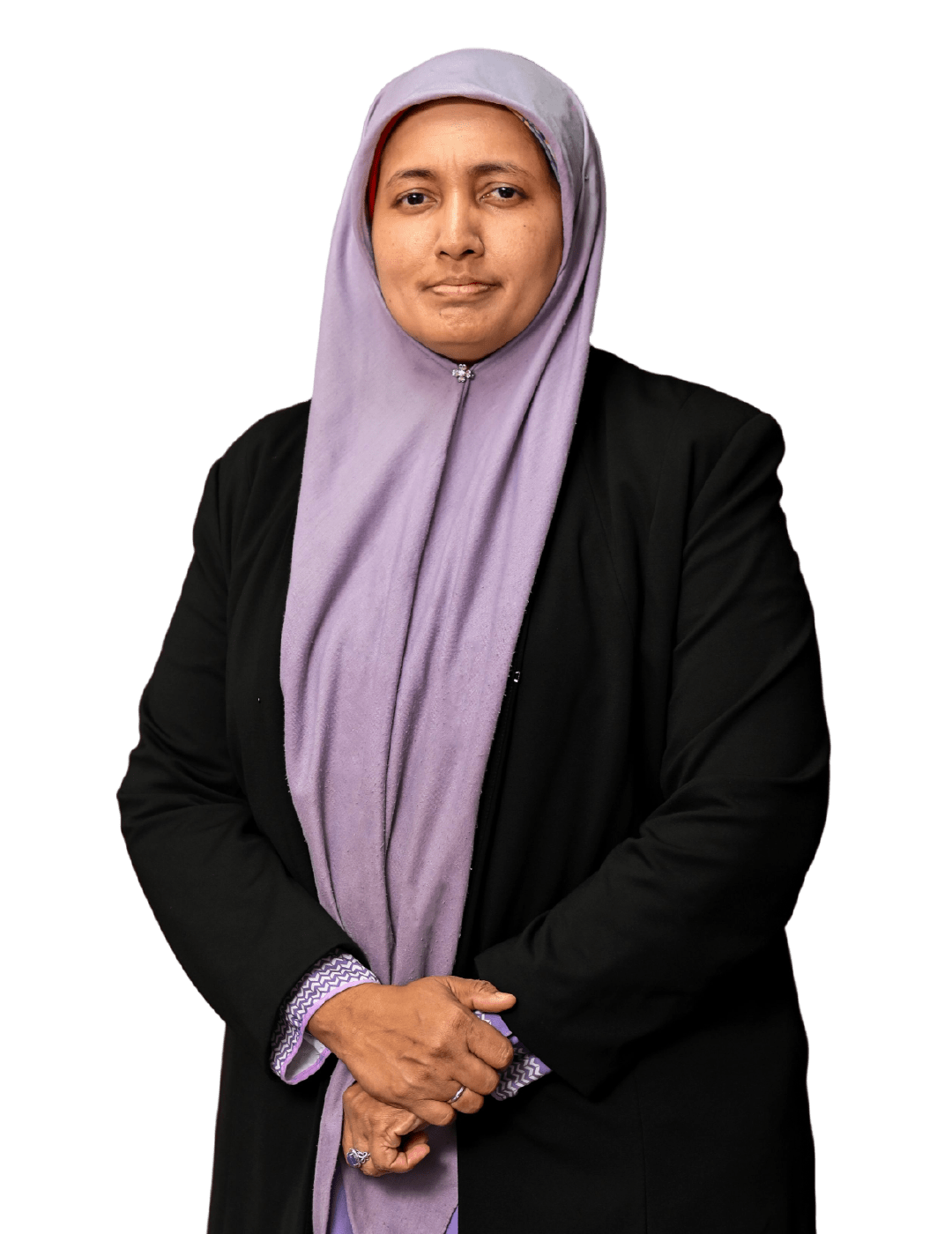 BARJIZ BINTI HALLAJ RAHMATULLAH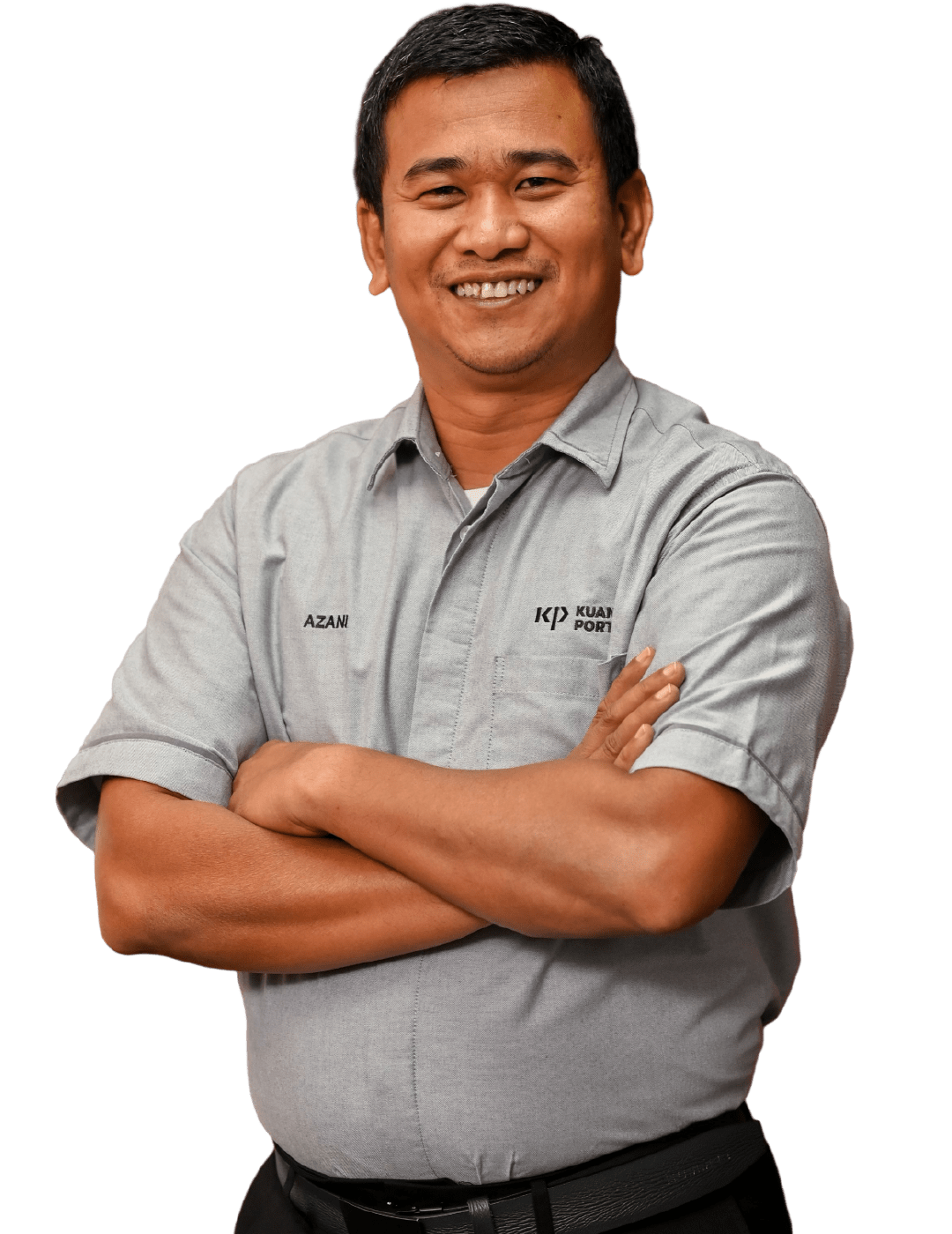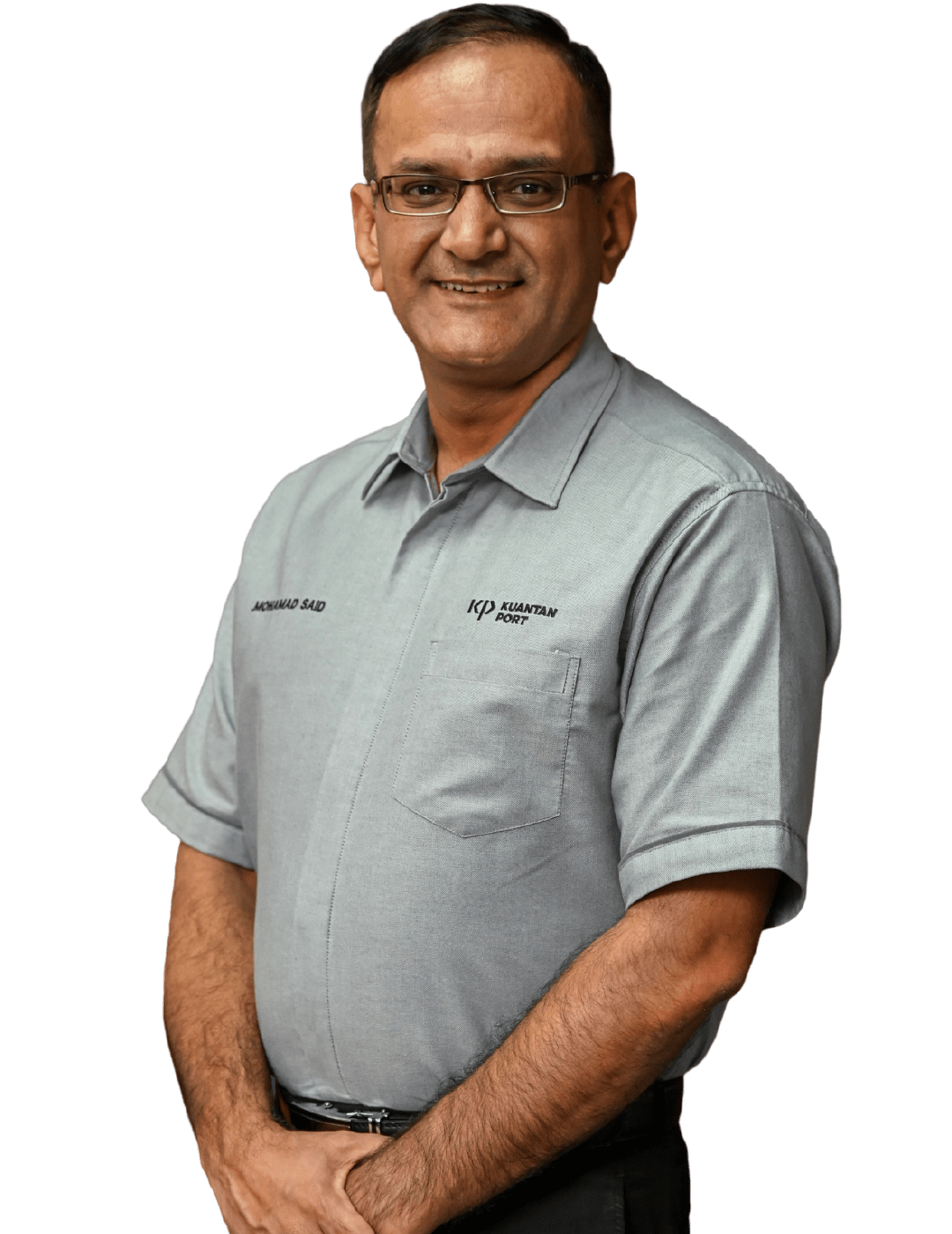 MOHAMAD SAID S/O ABDUL REHMAN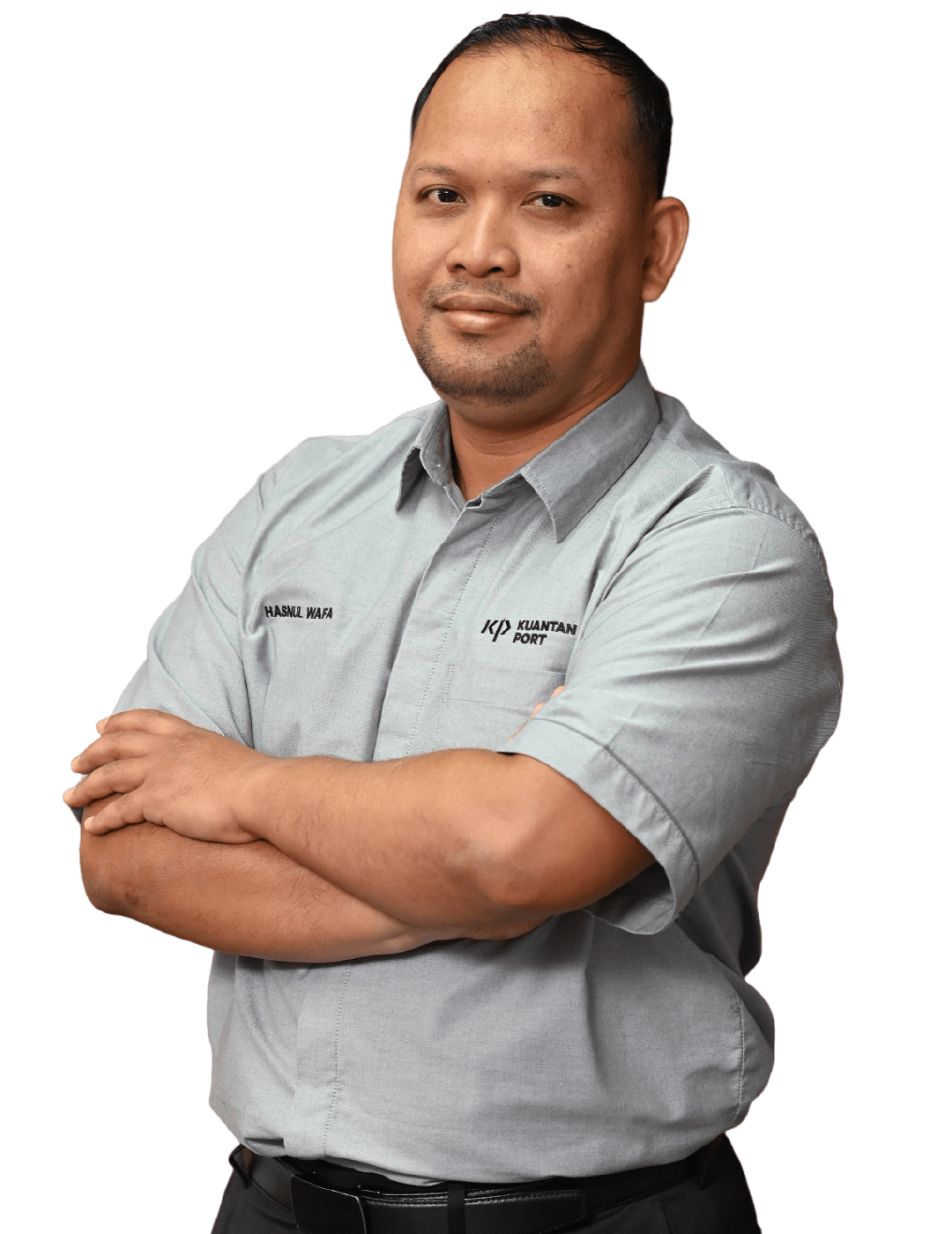 (HEALTH, SAFETY & ENVIRONMENT)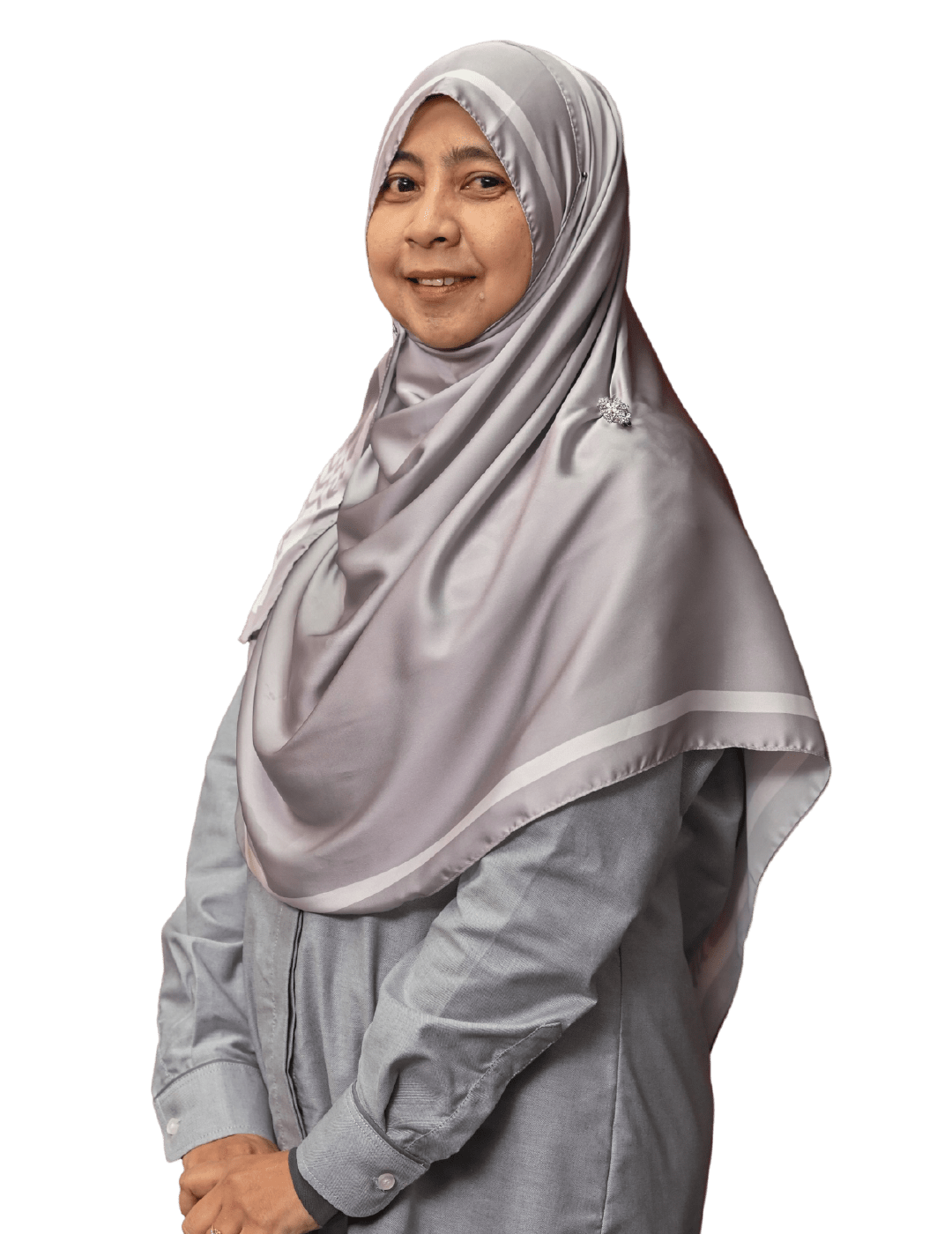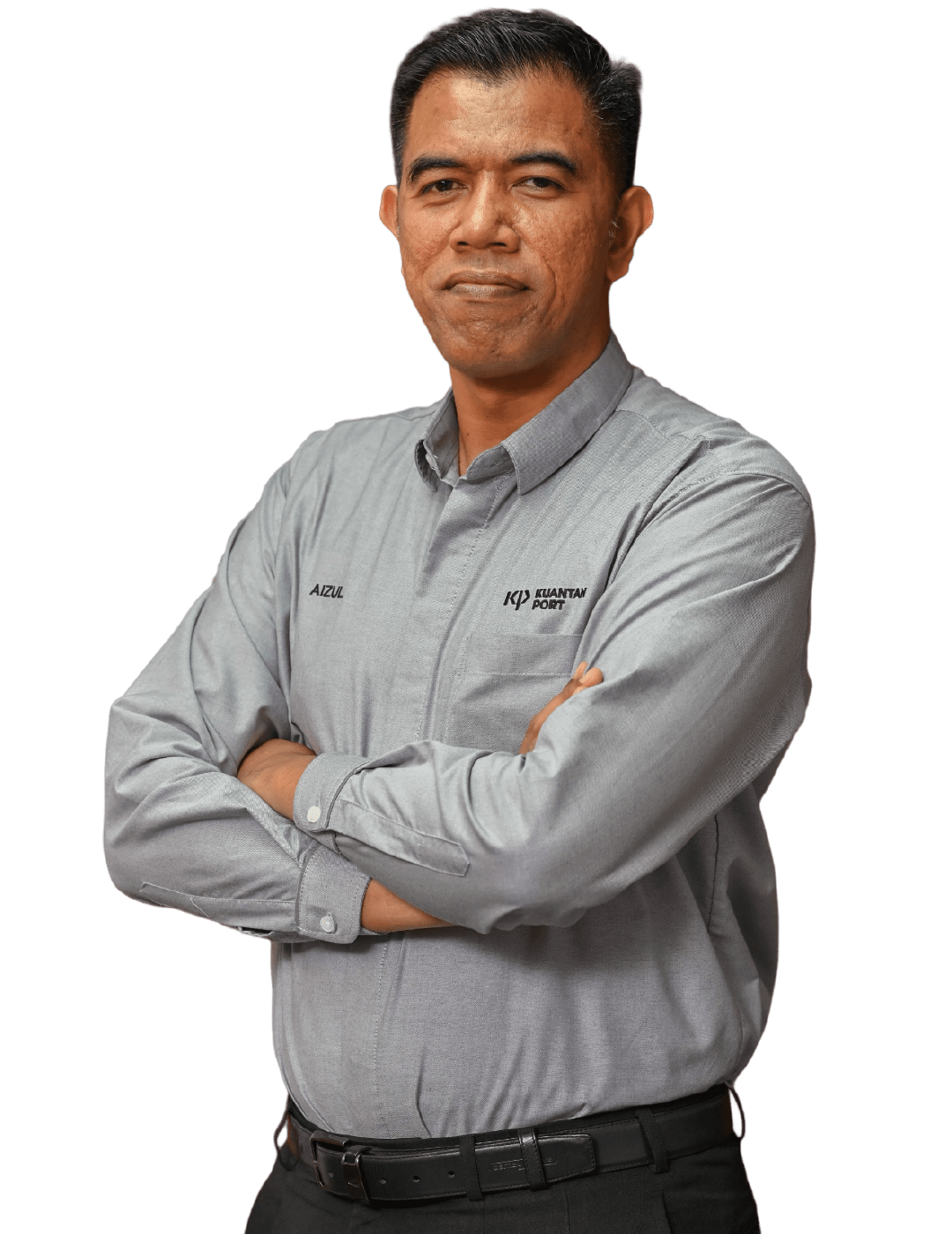 AIZUL IKHWAN BIN JALALUDIN
(GOVERNANCE, RISK & COMPLIANCE)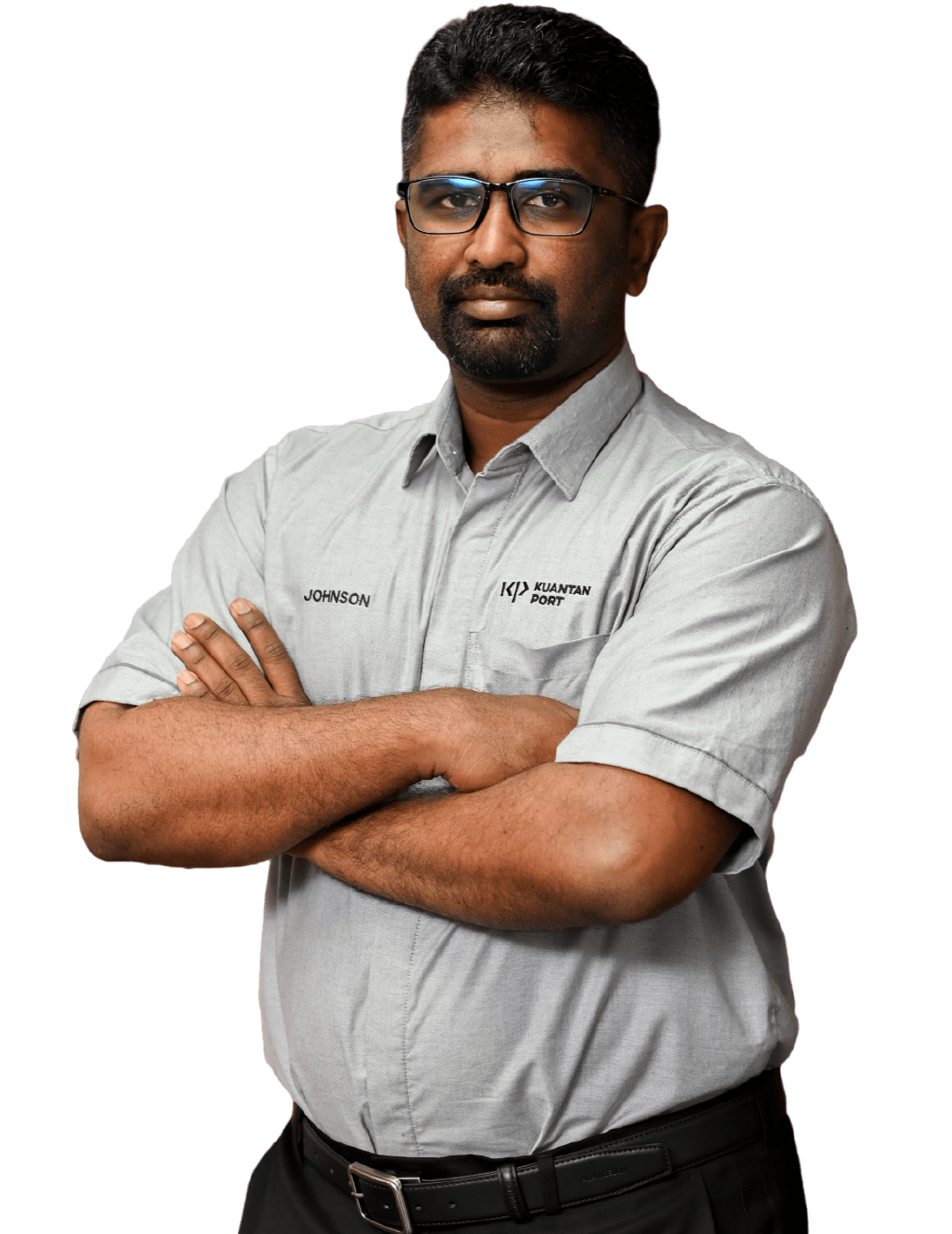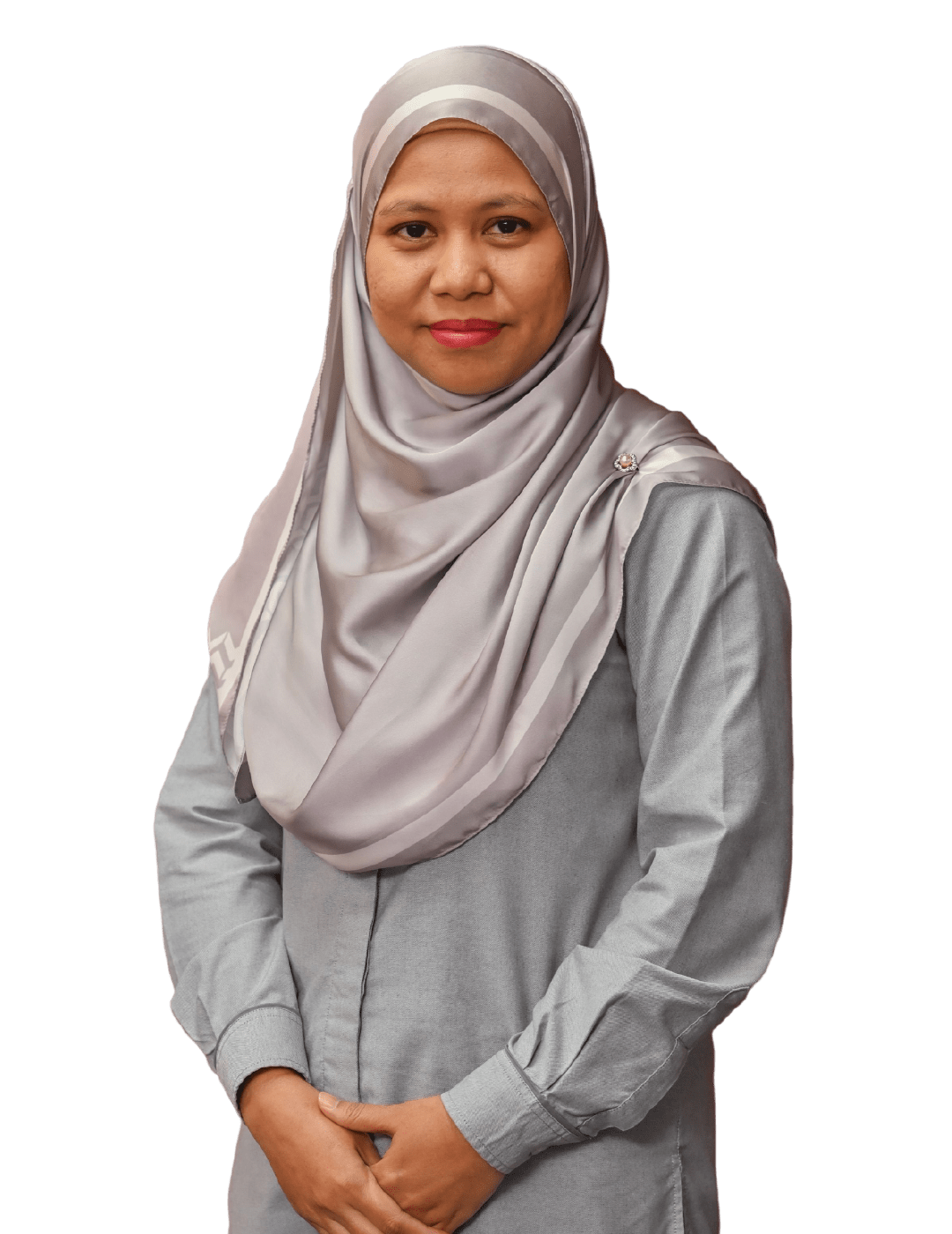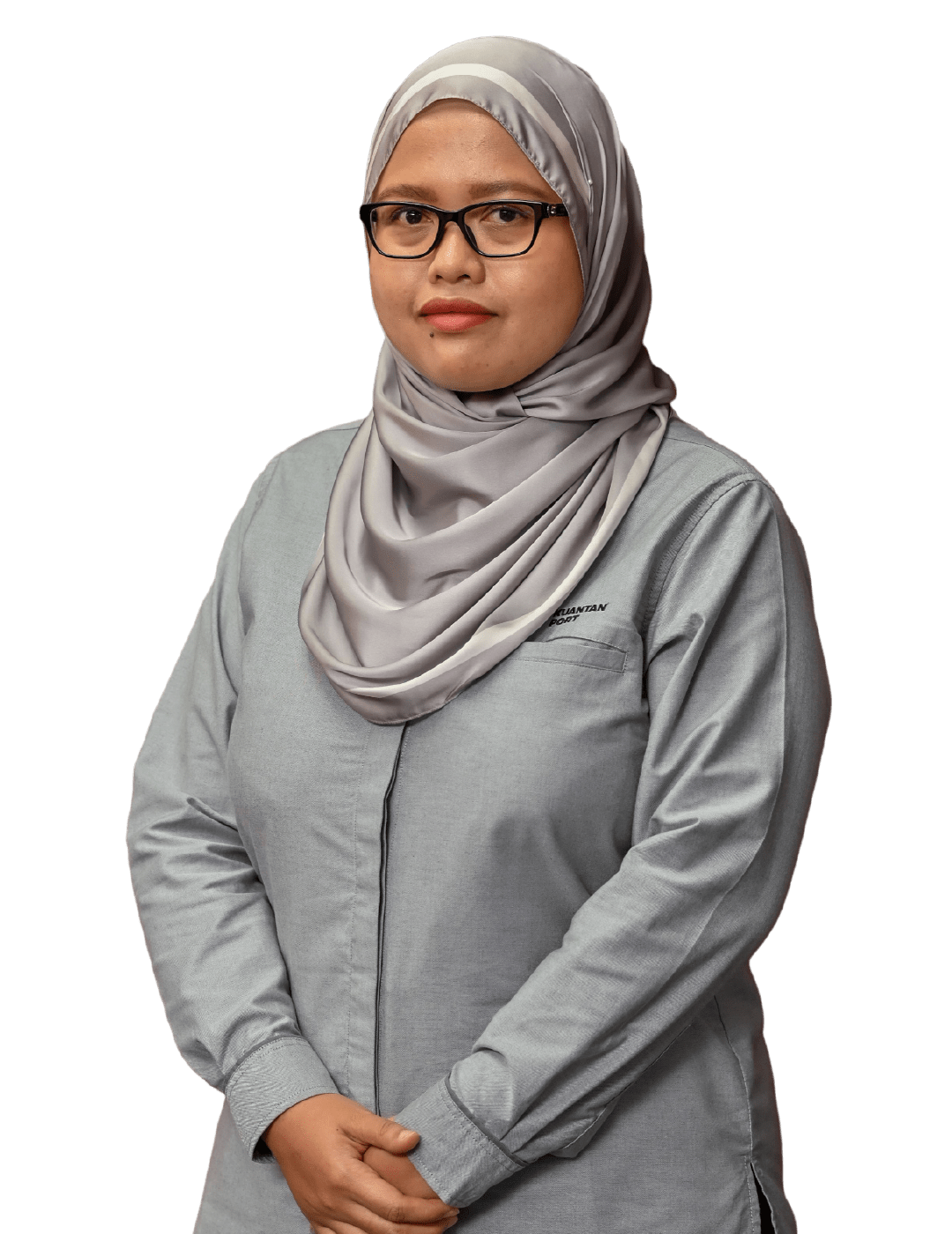 NURFATIN NADHRAH BINTI HAMIDON
(STRATEGIC COMMUNICATIONS)

Want To View Our Annual Report?
Click the button below and take a look on our annual report.