Creating a Sustainable Future for global trade,
Green Port is the answer.
As our world rapidly evolves, climate change becomes an undeniable reality. In light of this, there is only one viable course of action: wholeheartedly embracing sustainability in all facets of our lives, including port operations.
With a resolute commitment to change, Kuantan Port has embarked on a transformative mission. The organisation is diligently working to revolutionise its operations by prioritising sustainable practices.
In 2021, Kuantan Port took a decisive step towards progress, pledging to attain Green Port status by 2030.
Kuantan Port Sustainability Framework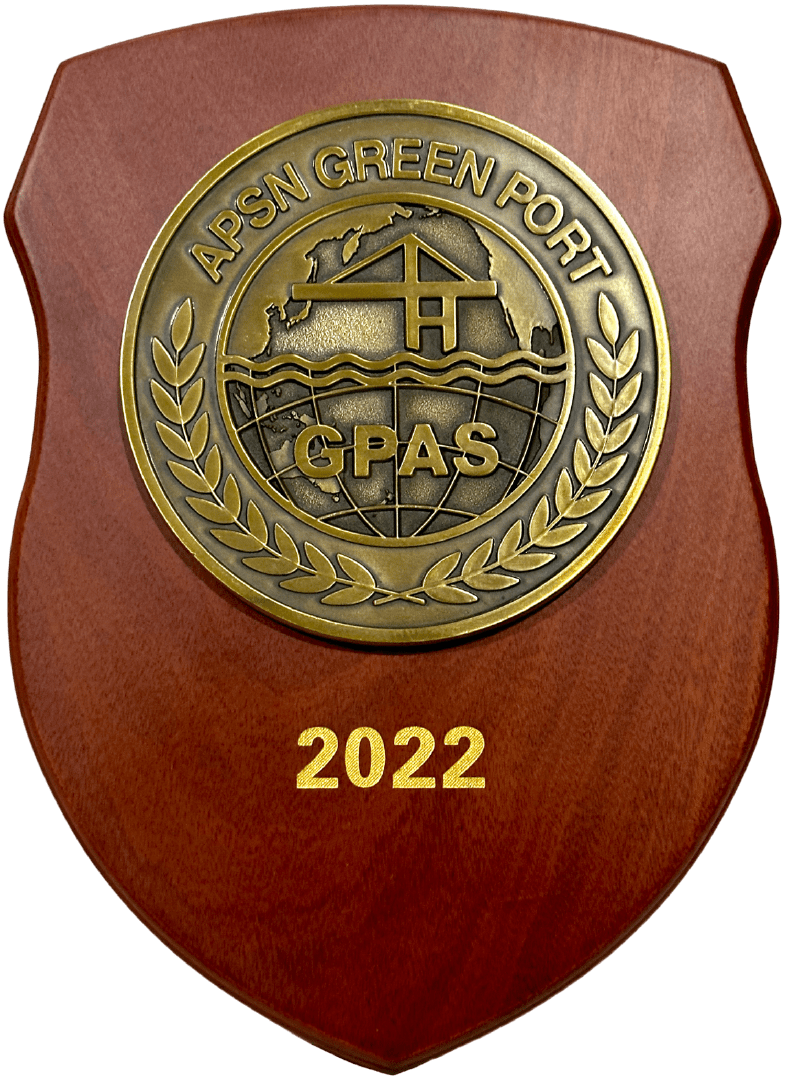 APEC Port Service Network (APSN) Green Port 2022