Kuantan Port embarked on the implementation of Salesforce as our Customer Relationship Management (CRM) platform in April 2023. This strategic move is a testament to our commitment to enhancing and strengthening our relationships with our customers.
With Salesforce, our team at Kuantan Port can collaborate seamlessly and gain valuable insights from essential metrics. Gone are the days of relying on conventional spreadsheets; we now securely store our data in a trusted cloud environment accessible through both mobile and desktop devices, ensuring real-time access from anywhere, at any time. Moreover, the platform empowers us to transform stored data into visual reports, fostering data literacy and interactive insights.
Kuantan Port stands proudly as the pioneer port in Malaysia to adopt Salesforce as our CRM platform. Spearheaded by the Chief Executive Officer of Kuantan Port, this initiative aims to introduce customer-centric automation, proactive customer service, and process optimization. The platform plays a vital role in allowing us to allocate more time to our valued clients, enabling us to gain a profound understanding of their unique needs.
At Kuantan Port, we continually strive for excellence, and Salesforce has become an indispensable tool in our pursuit of providing exceptional customer experiences. Through this advanced CRM platform, we are confident in our ability to build enduring partnerships and deliver unparalleled services to our clients.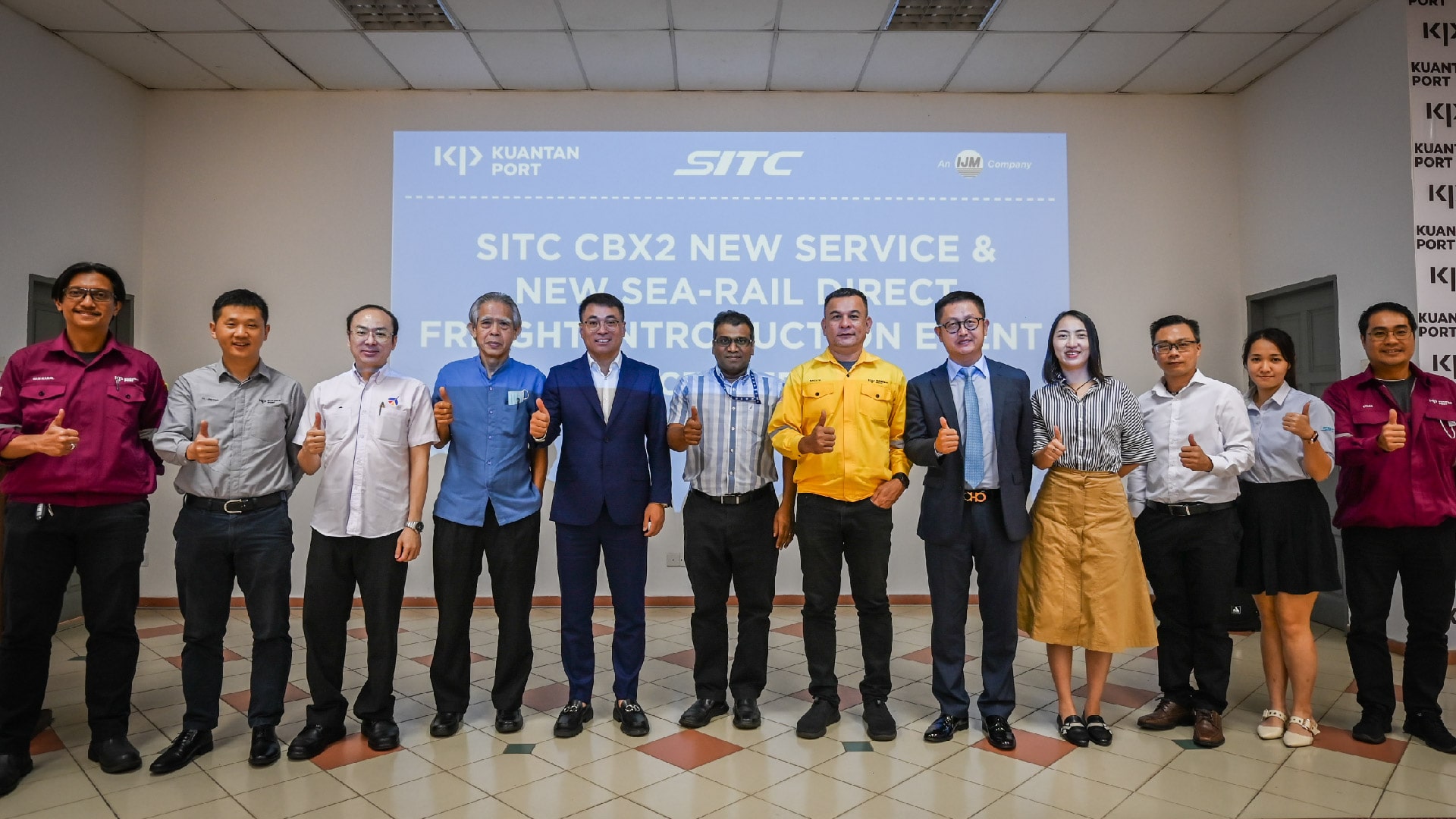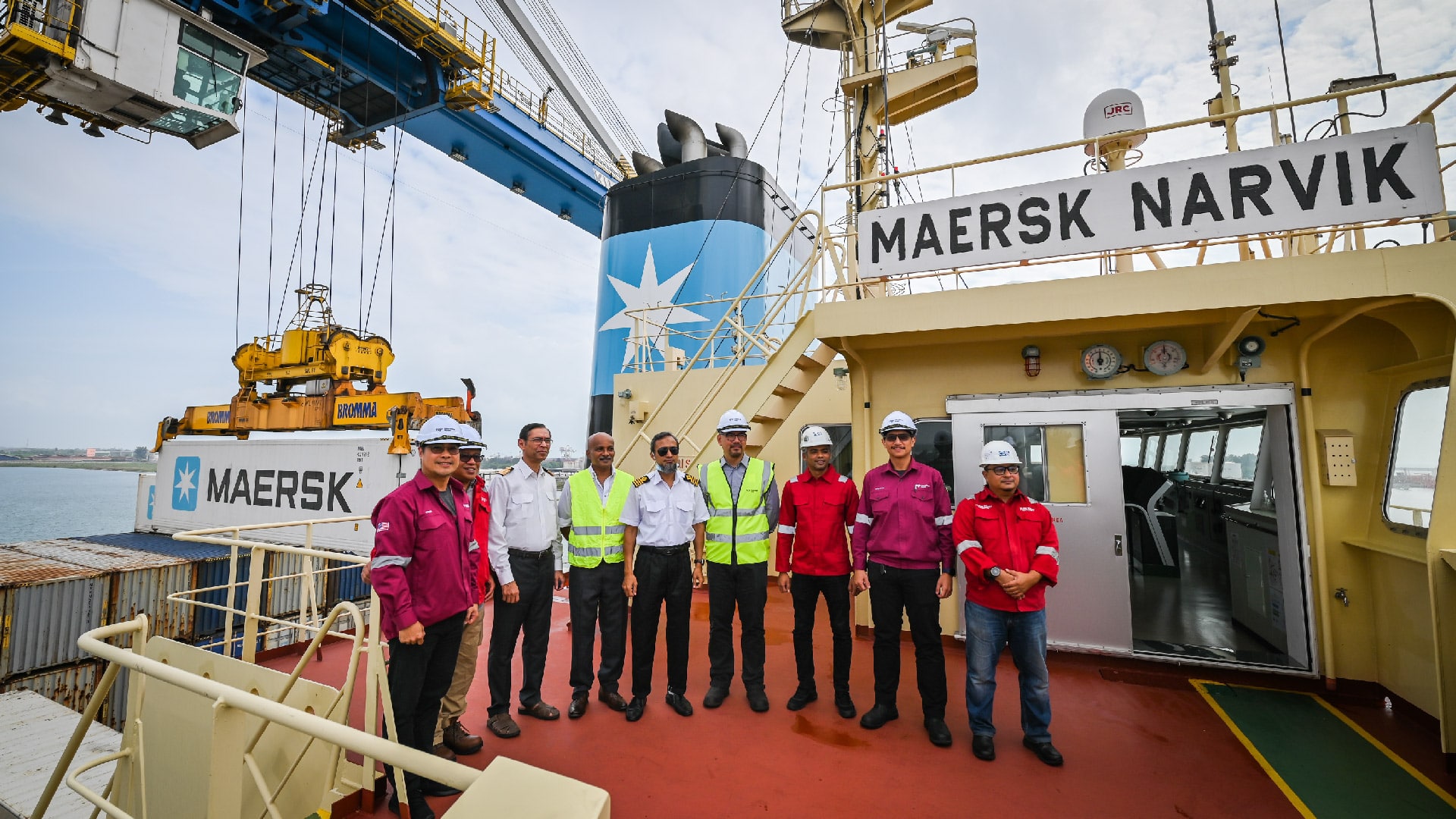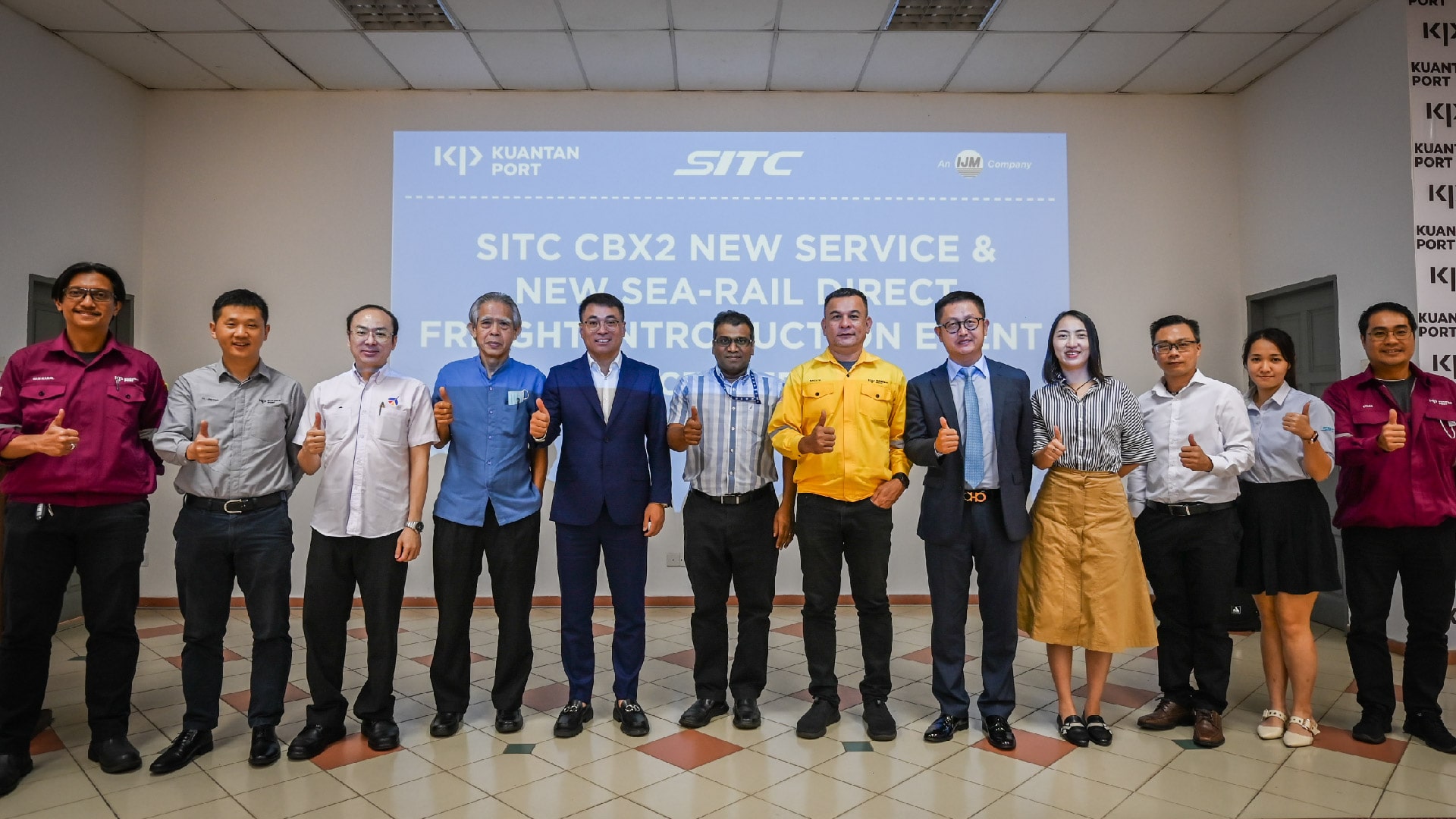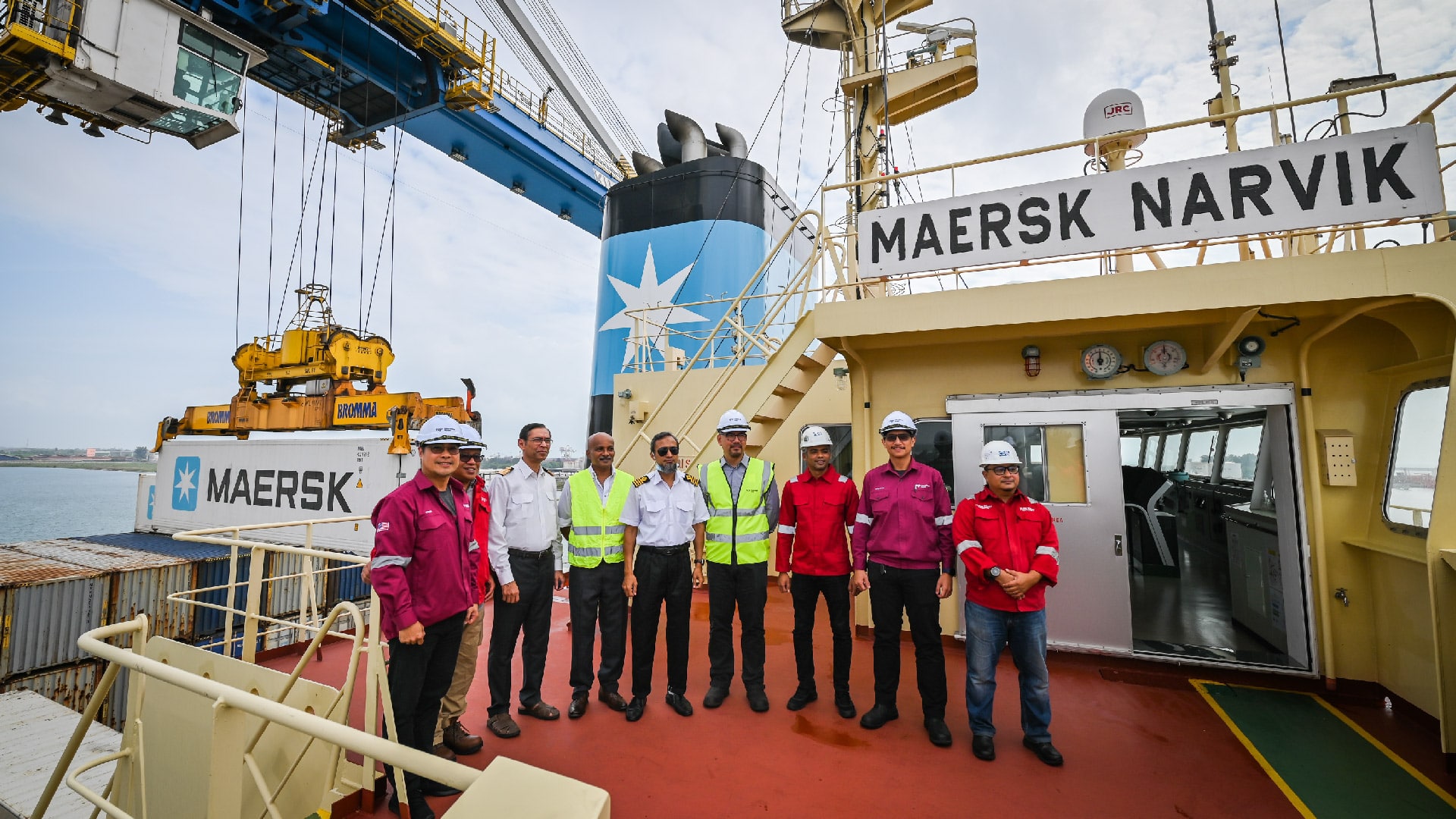 Contact us now to know more details about our services.