Container Freight Station (CFS)
Class 2 Dangerous Goods Yard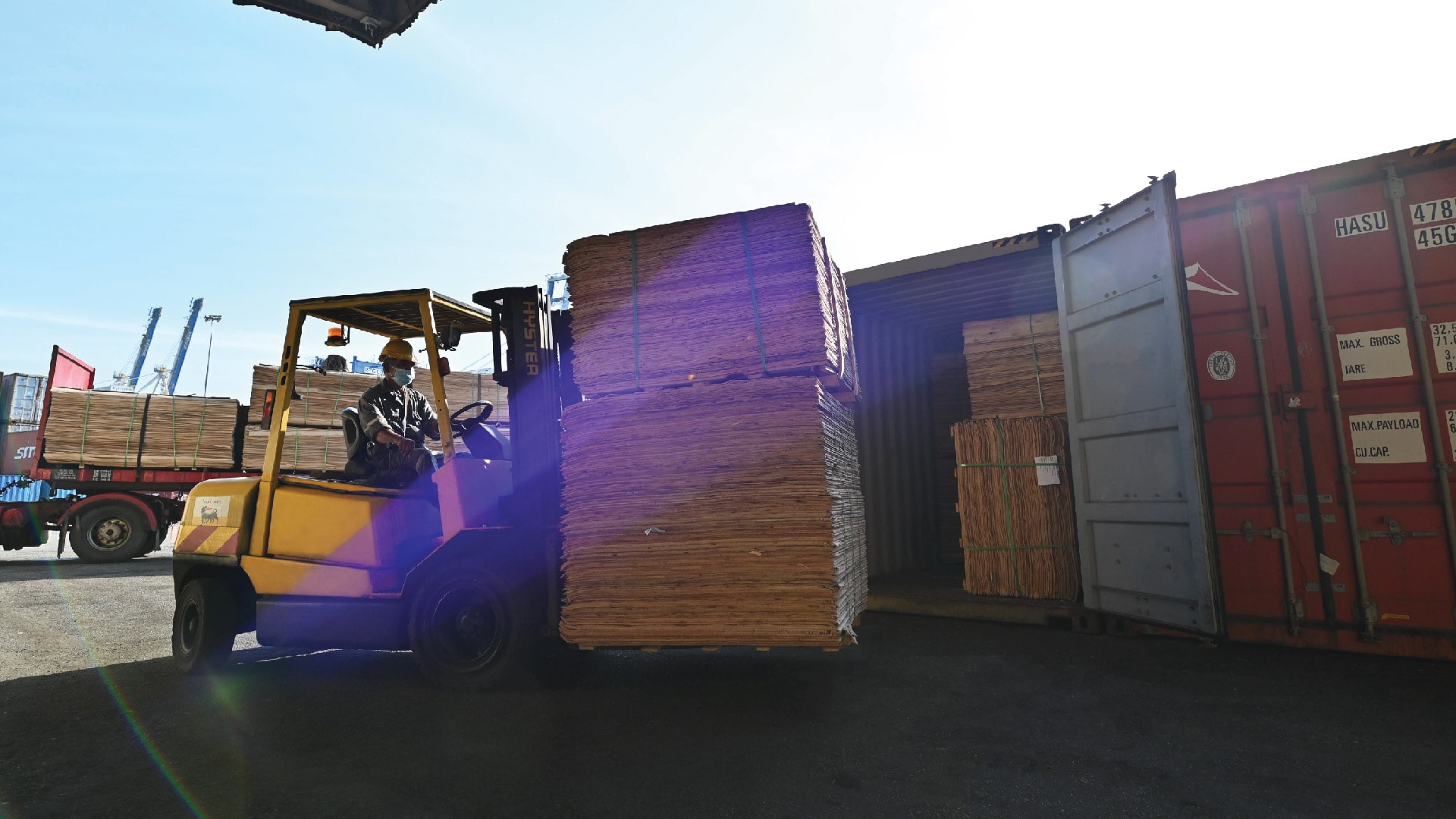 Learn more information about quarterly container throughput in Kuantan Port, please find out more at: Ministry of Transport Malaysia Official Portal (Quarterly Statistics of Maritime Transport).

CONTAINER BOX OPERATORS IN KUANTAN PORT
LIST OF CONTAINER BOX OPERATORS

Interested with our services?
Contact us now to know more details about our services.