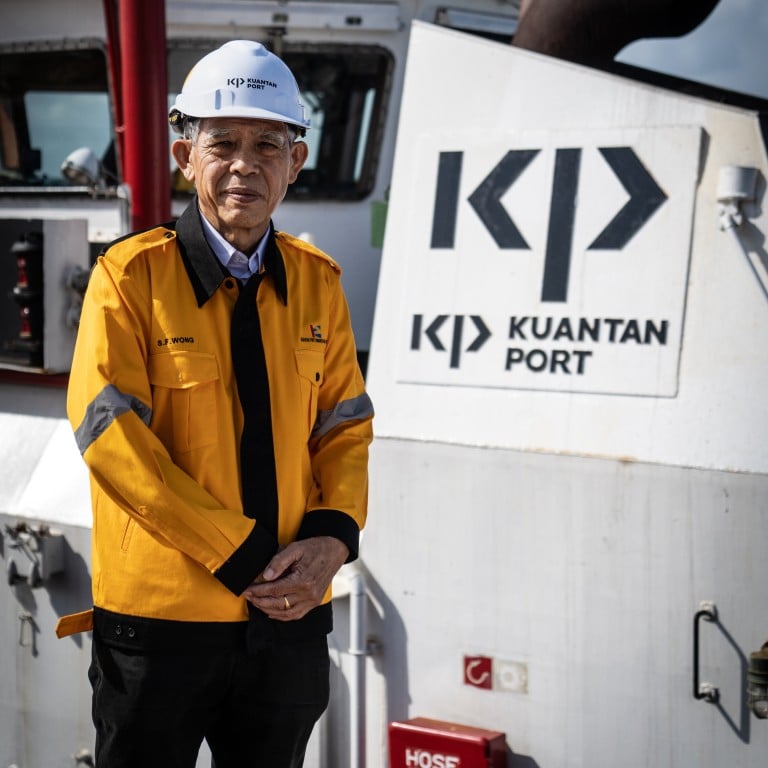 In Malaysia's rapidly globalising society, a strategically located and intuitively handled port is a valuable supplement to any supply chain. Kuantan Port is hailed as one of the most outstanding ports on Peninsular Malaysia's eastern seaboard, connecting clients to opportunities by providing top-of-the-line logistical, cargo handling, ship handling and support services.
While Kuantan Port was founded in 1974 and commenced port operations in 1984, it has since made strides to become the port and cargo handler of choice in the South China Sea region. Key factors that have contributed to Kuantan Port's success include the company's commitment to innovation, zealousness in the industry, dedication to efficiency and utmost concern for clients' needs.
"We don't look at ourselves as a port. We look at ourselves as a supply chain partner," says Wong Soon Fah, executive director. "We want to engage with our customers individually and understand their businesses. We want to be able to anticipate the volume they're bringing in so we can properly manage our clients and make sure there are no delays in servicing them."
We don't look at ourselves as a port. We look at ourselves as a supply chain partner says," Wong Soon Fah, executive director."
As the company continually invests in technology-based and digitised systems for swifter troubleshooting and information control, Kuantan Port has become the ultimate safe haven for ships and cargo, offering its expertise in dry bulk, liquid bulk, break bulk and container handling to various industries. Many of these businesses are linked with the Gebeng Industrial Area and the Malaysia-China Kuantan Industrial Park, in which Kuantan Port has played a vital role developing.
In line with efforts to actualise its expansion goals within a decade, Kuantan Port has completed the first phase of its deepwater terminal, built to accommodate larger vessels and traffic from present and upcoming developments. These include the recently established Free Commercial Zone, construction of the Eastern Industrial Corridor, and revival of the East Coast Rail Link. The vision-focused company aims to become one of the largest ports in the South China Sea, and is eager to expand to the second phase of its deepwater terminal to receive future clients.
"When it comes to managing a port, there is no rocket science – it's all about capacity management," Wong says.
Fuelled by its ceaseless drive to connect, expand and become the port of all opportunities, Kuantan Port invites shipping lines and multinational companies seeking alliances to secure port space. The company is also open to form collaborations with investors and international partners who require port services for dry bulk and liquid bulk cargo consolidation.